-The Academy Is...
Just a quick outfit post as I have decided that it doesn't take that much time to take a quick photo before running out of the door! This was taken this morning when it was cold and chlly at an early 7.15am. Ofc it got warmer later, as it always does when I decide to take a coat...typical!
lol, you can tell I took these photos between the processes of getting dressed!
Red Zara Kids Wool Coat, Thrifted for an amazing £4.99 btw
Cardigan and heart brooch, Primark. Dress, H&M. Scarf, from my Mum
Tights, cannot remember! Shoes, Peacocks. Bag&Belt, thrifted.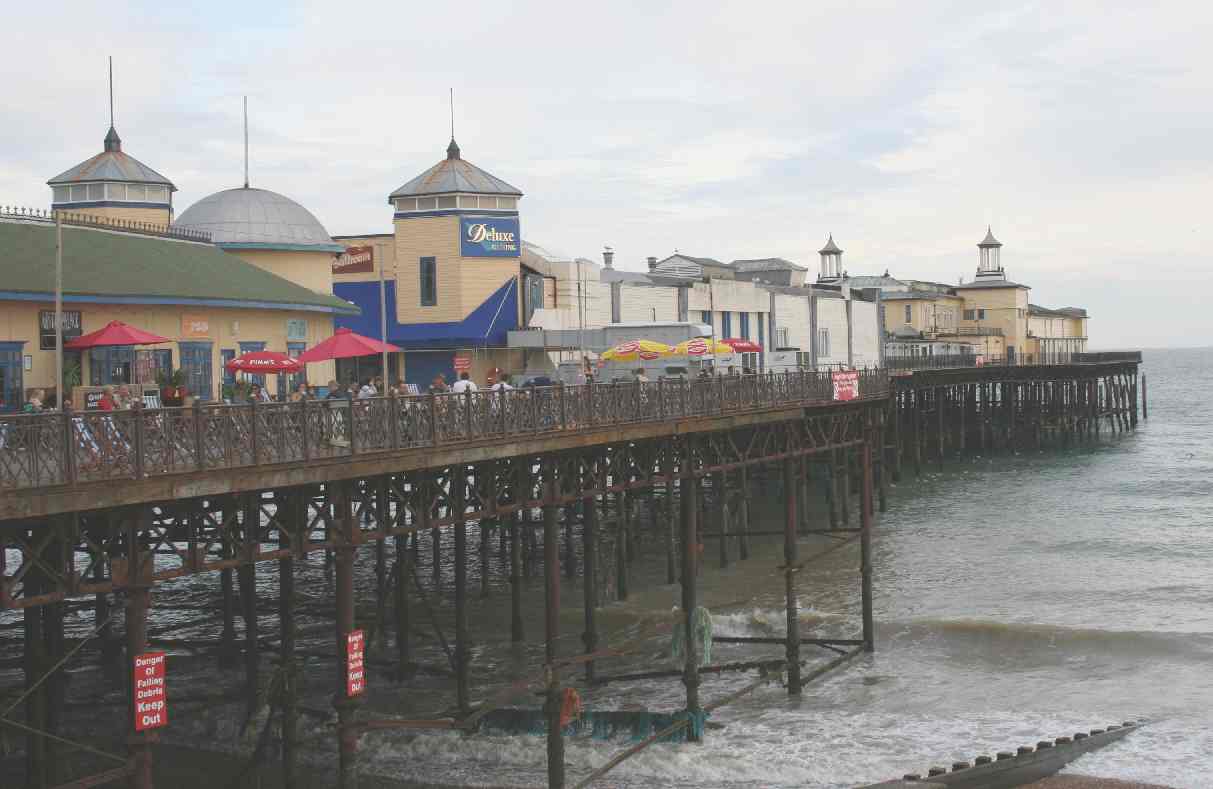 I also just want to share with you this devastating piece of news. The pier that I've grown up with has been burned down. It was such a monument to me as I used to spend half of my childhood in Hastings and would play on the pier all the time.On top of this my Mum had dances and gigs on the pier when she was younger. It is such a shame and has greatly upset me that somebody could burn it down in such a thoughtless act. It will be greatly missed and whenever I venture back down to Hastings it will be odd not to go on and have a scout around. To even go get the old pennies and play with the old amusements. Ho hum, such is life. It's just a tremendous shame.
So sad!
xx