Hello!

I hope your Christmas was nice - mine certainly was!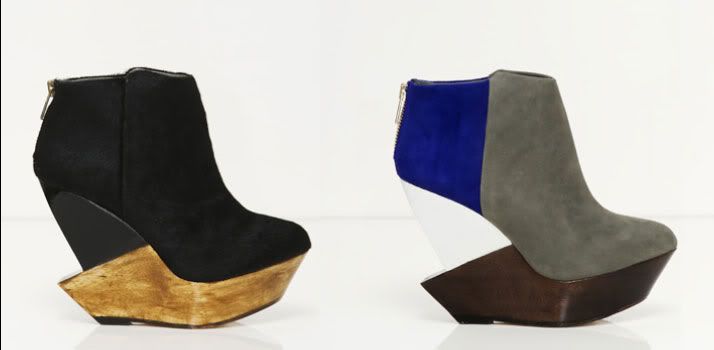 Yeah, I'm looking at you, Blue/White/Brown Finsk wood wedge Boot. Wanna be friends? I know you do. Why? Well, because we could be great together, of course.

Anyone actually know where to purchase these? I can't find them anywhere, like I'm kind of thinking that I need to call Tom Cruise to try and save me a pair of these shoenicorns.

Ugh, my heart hurts so bad right now. Some people think too much; I think I feel too much.

Paris is love. Let's go.